Bezzałogowe samoloty stratosferyczne
Badania i teledetekcja z bliskiego kosmosu
Jesteśmy technologiczną firmą rozwijającą innowacyjne w skali światowej bezzałogowe samoloty latające na wysokościach nawet 25 000 metrów. Dostarczymy wysokiej jakości dane w skali niedostępnej dla konwencjonalnych dronów. Przy prędkościach 100-300 km/h możemy szybko i bezkonkurencyjnie reagować na potrzeby klientów. Nasze samoloty wynoszone są za pomocą wyspecjalizowanych, biodegradowalnych balonów. Dzięki temu mamy przewagę w odniesieniu do większości światowej konkurencji w rynku dronów HALE/HAPS – inne projekty tego typu posiadają większe ograniczenia pogodowe.

TELEDETEKCJA
Rozwijamy technologię względnie wielkoskalowego obrazowania Ziemi z rozdzielczością przekraczającą GSD = 15cm/pix. Tysiące, a nawet dziesiątki tysięcy hektarów zobrazowanych dziennie. Możemy obrazować zarówno długotrwałe jak i dynamiczne zmiany: klimatu, krajobrazu, szkody rolnicze i katastrofy naturalne. Aktualne dane przestrzenne w dużej skali i wysokiej jakości są również niezbędne dla samorządów do celów urbanistycznych. To wszystko tylko przykłady rynku teledetekcji.

BADANIA
Dotychczas na świecie brakowało rozwiązań w zakresie badań atmosfery Ziemi z pokładu stratosferycznych samolotów. Dzięki tak dużej rozpiętości pionowej wysokości lotu możemy dokonywać wyspecjalizowanych pomiarów składu atmosfery i wrócić bezpiecznie z drogą aparaturą w zaplanowane miejsce. Rozwiązanie Cloudless umożliwi usprawnienie modeli atmosferycznych w celu jeszcze lepszej synoptyki obecnej, dynamicznej pogody.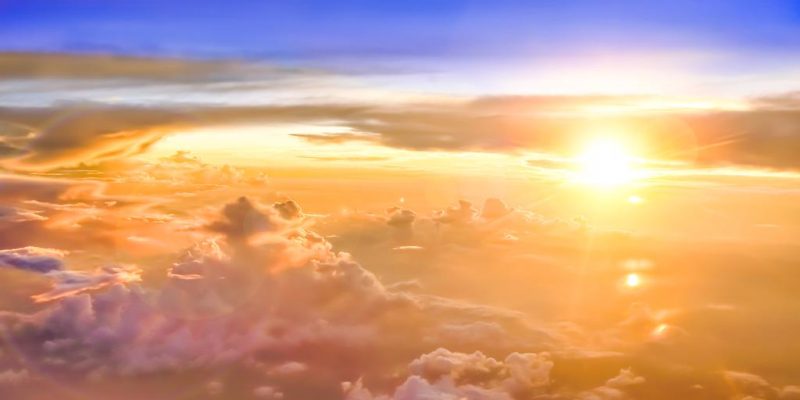 MONITORING
Dzięki długotrwałym lotom na wysokościach 10 000 – 25 000 metrów możemy na żywo zobaczyć więcej niż jakikolwiek konwencjonalny statek powietrzny. W polu widzenia samolotów Cloudless może być całe województwo. Przy zastosowaniu odpowiednich głowic z sensorami EO/IR możemy na bieżąco monitorować stany klęsk żywiołowych, wspomagać zarządzanie kryzysowe, chronić granice morskie i lądowe. Dalszy rozwój umożliwi zastosowanie radaru z syntetyczną aperturą, dzięki któremu chmury nie będą stanowiły żadnej przeszkody w detekcji obiektów. To wszystko bez wpływu na inne statki powietrzne biorące udział w dynamicznych działaniach ratunkowych.